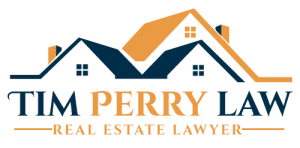 Why Work With Tim Perry
Real Estate Legal Services
Great, fixed price rates offer even better value
Legal advice that could save you thousands
Quality customer service from our entire team
No hidden costs or fees–one upfront, fixed cost
Clear explanations so you know what to expect
Experienced lawyer specializing in real estate law
Practical language–no legal jargon
Peace of mind knowing your best interests are taken care of
We've Helped Clients Close 1000's of Real Estate Deals Successfully
Know you're being taken care of by a leading real estate law team in Edmonton focused on your best deal.
With thousands of real estate deals successfully completed in Edmonton, you know you're getting experienced & qualified legal expertise.
Get expert legal help with the purchase, sale, or refinancing of your home/property at highly competitive prices.
Other lawyers just dabble in real estate; it's our calling and we focus on it.
REVIEWS FROM OUR REAL ESTATE CLIENTS
The Best Real Estate Lawyers in Edmonton? Our Clients Think So.
Tim is a very knowledgeable and professional lawyer. His office is very organized and his expertise from his many years as a lawyer helped us with the few obstacles we had, but he was able to figure it all out swiftly and professionally. Very happy we chose Tim as our lawyer to help close the deal on selling our home. Would recommend to anyone looking for a lawyer helping them on selling their home. A+
– Chai Kouch
Mortgage Broker
We cannot say thank you enough to Tim! He was always available any time of day for a phone call or email response while helping us purchase our new home! And to top it off his fees didn't break the bank and he had all of our papers processed lightning fast and documents returned to us in only a few short weeks! We would hands down recommend Tim to anyone looking for a real estate lawyer in Edmonton and surrounding areas.
– Heather Armstrong
New Home Owner
Thank you so much Tim, we greatly appreciate everything. You have been most helpful throughout our home purchase and we cannot thank you enough! The peace of mind you provided instilled confidence in our purchase decision.
– Sean O.
New Home Owner
Hi Tim, Kelsey and Lois:
Thank you all very much for your assistance on getting us into our house on time Friday afternoon. Despite the challenges and our travel delays, it all came together so well thanks you guys. Joseph and I couldn't be any happier and thankful for you three. Thank you so much again, it was a pleasure dealing with you all. Thanks so much for your patience Tim!!
– Feleeza & Joseph Nicholson
Happy Home Owners
When my attempts to close on a commercial condo went awry due to not having a realtor, Tim Perry shined! His knowledge of real estate law is unparalleled as far as I' concerned. He was able to take me from A to Z comfortably and with my eyes wide open at every step of the way. And to boot, the bill was affordable – shocking for a lawyer!
If you're looking to buy or sell a real estate property, I recommend talking to Tim Perry. His professionalism and expertise will make you feel safe and give you clarity through every step of the process.
– Arthur Boutin
Real Estate Client
Tim Perry and his staff handle most of my real estate legal business as a Realtor. Tim is always available to assist clients and real estate professionals in all transactions and he always "gets in front" of issues well before they become a problem. He does this by paying special attention to communicating in a timely fashion, before they become problematic and directly affect a client. I recommend Tim and his staff to all my clients.
– Rene Bornowsky
Real Estate Agent
Not only is Tim Perry one of the best lawyer's I have ever worked with, but everyone in his office is fantastic as well.   I started referring clients to Tim over 8 years ago, and he continues to impress my clients with his professionalism and efficiency at reasonable rates.   I highly recommend anyone who needs a Lawyer for any Real Estate or Estate needs to contact Tim.
– Andrew Bealer
Mortgage Broker
Tim Perry and his office staff are total professionals…I would recommend them to anybody.
– Stephen Micklos
GET A GREAT PRICE ON YOUR REAL ESTATE CLOSING COSTS
We Provide Fixed Prices & No Billing Surprises
Looking for a great price on your real estate closing costs? Our transaction fees are some of the best in the city and we don't believe in hiding disbursements. You'll know exactly what your real estate transaction will cost before you commit to our services. We've even added an all-in closing cost calculator to show all your costs.
The price you see is the legal fee you'll pay.
Taking Advantage of the 1st Time Incentive Program?
Did you know that the Government of Canada's new 1st Time Home Buyer's Incentive Program requires a 2nd mortgage to be registered against the title? Because of this, you will need additional paperwork done.
Our fee for the 2nd mortgage is $295. Registration costs at the land title office are not included in that price. 
OUR REAL ESTATE LEGAL FEE SCHEDULE
$100 OFF our regular price!
PURCHASE
Assumption or cash
$100 OFF our regular price!
PURCHASE
With new mortgage
$100 OFF our regular price!
$100 OFF our regular price!
*Where applicable, real property reports & compliance and/or title insurance, registration of land transfer and/or mortgage at the Land Titles Office, and condominium documents are extra as these vary with each transaction.
How Much Will You Have to Pay the Government?
You are in charge of the Land Transfer and Mortgage Registration Costs. We collect and remit these amounts to the Government of Alberta. They are non-negotiable and are based on the formulas below.
| Transfer of Land Cost | Mortgage Registration Cost |
| --- | --- |
| $50 base fee plus $2 for every $5,000 of total purchase price. | $50 base fee plus $1.50 for every $5,000 of Value |
| IE: Buy a homee for $400,000. Land transfer price is $50 + (400k/5k)*2 = $210 | IE: Your mortgage is $300,000. Registration cost is $50 + (300k/5k)*1.5 = $140 |
Example Cost
Therefore, the Land Titles office will charge $350 for a $400,000 purchase price with a $300,000 mortgage. This is collected by us when we complete your paperwork and these fees are on top of the legal fees our office charges.
MEET TIM PERRY
Edmonton's Real Estate Transaction Lawyer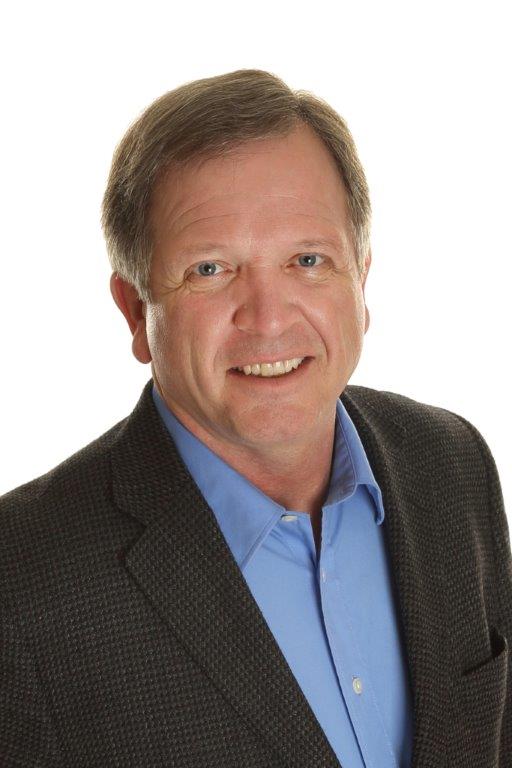 I've been a real estate lawyer for 30+ years. When you partner with me for your next real estate transaction, you get a highly experienced team completely on your side. We take the time to make sure you understand every step, and we work tirelessly to make sure you get the best deal possible. When you work with my team and me, you get the peace of mind knowing what to expect, when to expect it, and who is going to do it. Whether you're buying, selling, or refinancing a home or property, get the expert legal assistance and advice you need for a stress-free experience.
© Timothy E. Perry Professional Corporation